GN Solids Control is a leading manufacturer providing solids control and drill cuttings management systems for global clients. Many large drilling company or oil service companies are using GN equipments to treat the OBM, WBM or SBM.
GN decanter centrifuges and cuttings dryers are competitive equipments even when compare with USA brands or European brands. With the establishment of GN Solids America LLC in Houston, GN Solids Control is getting to known by more and more drilling companies in the world. GN also has one branch company in Moscow.
The America is one large market for GN, it's the same for Middle East. GN delivered more than ten sets cuttings dryer to Middle East in last year. Most of these equipment s are also selling with screw conveyors and flushing pumps.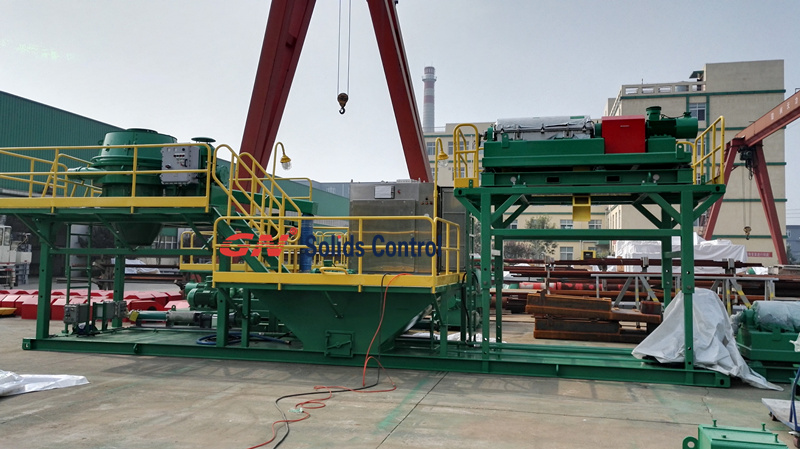 GN drill cuttings management systems including these equipments:
1. GN Vertical Cuttings Dryer: 1 set
Variable speed dryer can be adjusted by the VFD touch screen. GN used famous brands electrical brands such as ABB or Siemens etc.
2. GN Decanter Centrifuge: 1 set
GN decanter centrifuge is a cost-effective separating machine in the oil and gas area. Due to the perfect quality materials, it can be used for a long time. GN professional engineers have been upgrading this centrifuge from the beginning. Duplex stainless steel are used for the rotating bowl. Hundreds of tungsten carbide tiles are also fixed on the screw conveyors for long time usage.
3. GN Mud Tank
Mud tank is fixed on a compact skid for convenient move.
4. GN Screw Conveyor: 2 sets
GN screw conveyors are widely used in transfer drill cuttings in large density and viscosity. The working angle is usually within 35 degree.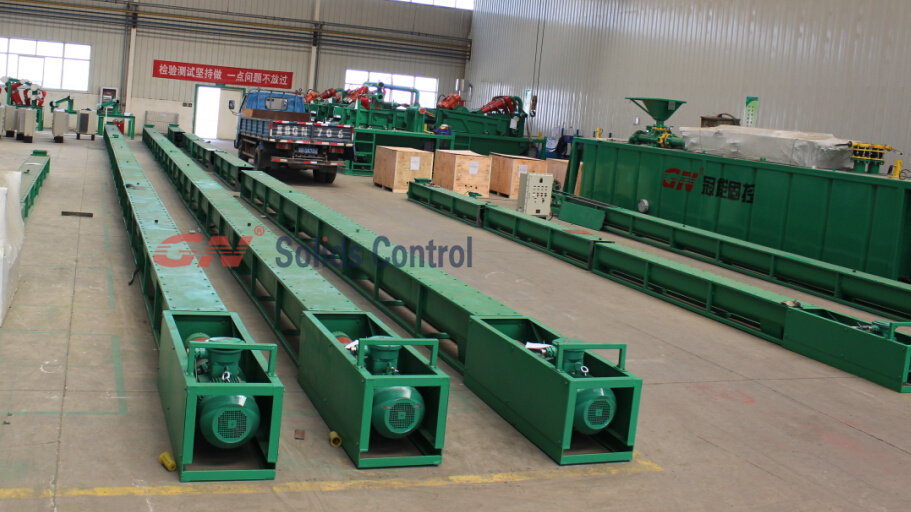 5. GN Screw Pumps: 2 sets
One set pump for flushing the cuttings dryer in case the screen basket blocked. The other set is used to pump the drill cuttings into the decanter centrifuge.