The 2015 Christmas is coming near, we'd like to give our sincere thanks to all GN friends. Merry Christmas! And wish everything is good in the new year.
GN Solids Control has been manufacturing Solids Control equipments and systems such as shale shaker, desander, desilter, decanter centrifuge and cuttings dryer for many years. GN equipments are widely used in more than sixty countries and regions, which covers North America, South America, Europe, Middle East, Africa and Asia.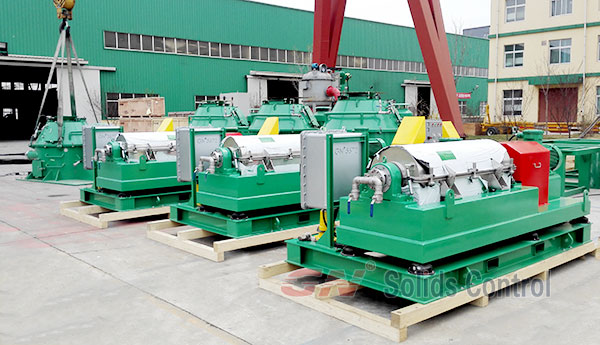 GN Solids Control has opened two branch companies in Houston, Texas and Moscow, Russia. With the establishment of these two branches, GN can provide a much better lead time, especially because GN Solids America LLC has a warehouse and office. In the next New Year, GN Solids Control will establish another branch company in Middle East. Besides, GN has some partners are working together with GN Solids in Canada, Argentina, Australia and some other countries. All of these partners have been working with GN for many years, and they are pretty familiar with GN equipments.
All GN employees would like to give their since thanks to our friends. We would like to thank for all your support even the oil price is very low right now. Many oil drilling companies have suspended for drilling activities, while in some other regions, they are still drilling everyday in order to provide enough opportunities.
During the past 2015, GN has passed the quota with all the persistent working on GN people. GN engineers have also worked on to upgrade all those solids control and drill cuttings management systems. GN decanter centrifuges have been largely improved which have a much better working performance. From all the feedback provided by our clients, the new C generation decanter centrifuge probably can be listed the most cost effective decanter centrifuge in the world.
Welcome to visit GN Houston warehouse if you have any needs on the solids control.