GN Solids America is a Houston based company, it's located at 6710 Windfern Rd, Houston, TX 77040. As a branch company of GN Solids Control, GN Solids America get the fully support from its parent company.
Now GN Solids America has over dozens of shale shakers in Houston warehouse, as well as mud cleaners, decanter centrifuge, cuttings dryers and some other spare parts.
GN solids control and drilling waste management systems are widely used in over 60 countries. More and more American companies get to know GN and have been using GN equipments since the establishment.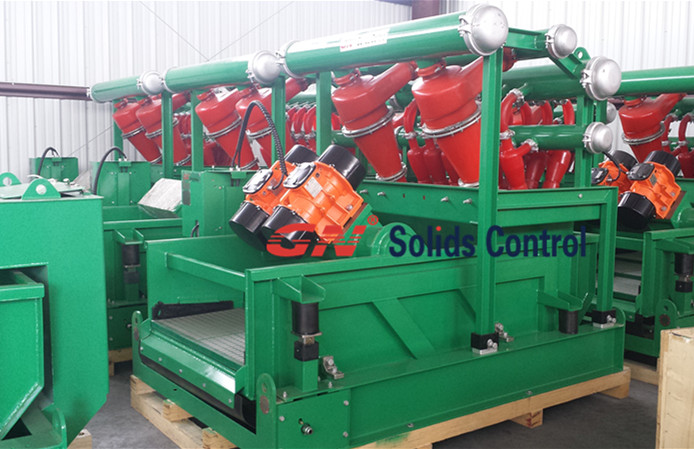 GN experienced engineers take turns to stay in Houston and provide technical support. All the GN equipments will be tested thoroughly when we get the container after 35 days' sea travel. Repair and maintenance work are also executed in Houston warehouse.
As GN Solids America is renting various kinds of equipments for trial use, local clients have a good chance to learn the working performance and product quality. GN Solids America offer a two weeks' free trial if anyone showed interest and has some doubt on GN products.
GN solids control and drilling waste management systems can also be rented at least three months, so GN clients will know GN products much better.
Recently, many clients in America have showed great interests to GN shale shakers and mud cleaners. Personally, we think it might be a good sign to oil and gas drilling industry which might means more and more drilling rigs will be begin to work after such as long time deduction.
GN Shale shaker GNZS594E-HB is one shaker that can use replacement shaker screens of Mongoose. Shaker screens can be made of steel frame or composite materials. GN mud cleaner separate the solids that larger than 20 microns, which can be used for recycling.
GN shakers and mud cleaners can be arranged for fast delivery. Welcome to visit our warehouse when you have time, please connect with Thomas via thomas@gnsolidscontrol.com for more info.