This week, a new big batch of Shaker Screens arrive at the warehouse of GN Solids America LLC. It will further meet the customers' urgent need in North America.
Shaker Screen, as a wearing part of Shale Shaker, needs to be replaced regularly. As a top provider of complete line of solids control equipment and packaged mud system, Shaker Screens are also 1 of its mature products.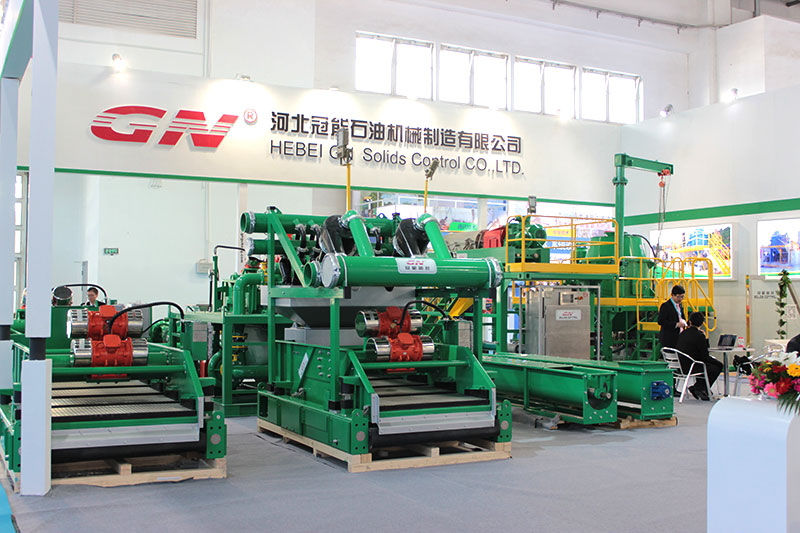 The Shaker Screen that GN Solids Control manufactures do 1 of the 2 things:
1. Used on the shale shakers made by GN self;
2. Used on the Shakers from other brands, such as Derrick, Swaco;
In 2015, over 20,000 pcs of Replacement Screens were sold around the world. Please they are just the replacement shaker screens for the original ones from Derrick, Swaco, etc.
GN Solids America LLC was held in Houston in May, 2012. Until now it has been 3 years. The good location, convenient work condition, big warehouse, experienced salesmen and after-sales workers make GN Solids America LLC become more and more well known for the customers of North America. Lots of projects and cooperation have been received.
As compared with the solids control equipments manufactured by the companies in North America, the equipments of GN Solids Control have very dominant price advantage. Meanwhile, GN Solids Control has been putting high attention on the product quality since the first day it was held. Actually, GN's products has already been well accepted by the customers from Middle East, Russia, Southeastern Asia, etc.
Now, Strategically more and more equipments and spare parts will be delivered to and stocked in the warehouse of GN Solids America LLC, it will further facilitate the North America's customers in the future.
Finally, if you have any need with the products used for solids control and drilling waste management, welcome to visit our website or contact us at any time. You were promised that the good quality and competitive price will be provided.
Web:http://www.gnsolidsamerica.com
Email:usa@gnsolidscontrol.com