As the oil price is going down, many oil companies are suffering from this great pain deeply. Some the oil and gas companies are cutting cost by various methods, some drilling companies are trying to find a more cost effective solutions for their solids control and drilling waste management systems.
Some companies might thought solids control equipments or drilling waste management systems made in China are always very cheap with poor quality. But the truth is many large manufacturers pay great attention to the quality control, one of the largest solids control manufacture such as GN Solids Control Co. and GN Solids America LLC have been exported to over 60 countries due to the excellent quality and rest assured after sales service.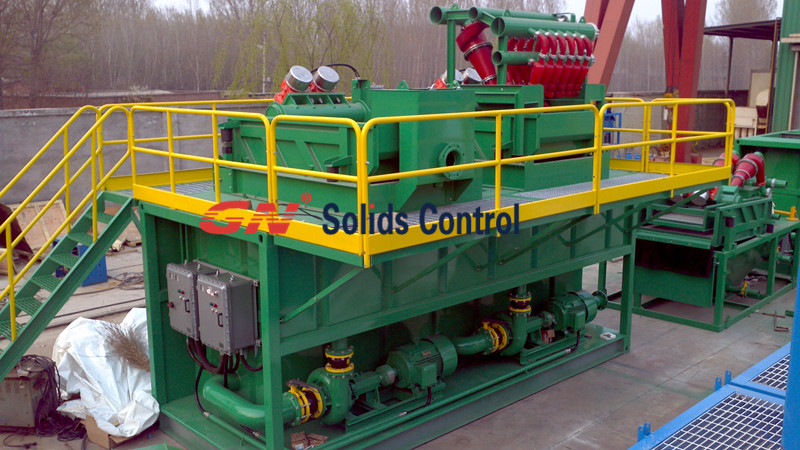 Although the oil market is pretty tired, GN Solids Control Co. is getting more and more chances to win large clients for over abroad clients. In this Jan., GN has selling over dozens decanter centrifuges to one drilling mud client in Africa. Trying to find a much more reliable supplier in China might be one of the best way for continuing the oil and gas drilling temporarily, and it will be getting to known by more and more famous oil companies globally. For GN, we have provided many solids control equipments and drilling waste management systems to large clients such as Shell, Baker Hughes etc. This will be a golden chance to proven that not all the equipments made in China are always with poor quality. At least, it's obviously to know, most of the Apple iphones are made in China. Who dare to the say the quality is not good?
And GN also has also got some large bids in the domestic market since the beginning of this New Year. Several weeks before, GN Solids Control just provided three sets of drilling waste management systems to one Sichuan drilling company. More and more drilling companies are showing great confidence to GN products. Welcome to see our Beijing factory for everyone that is interested in our equipments, you can reach us by thomas@gnsolidcontrol.com.