GN Solids Control has provided thousands of oil cuttings treating equipment. Divided by the oil cuttings, GN Solids Control has Cuttings Dryer to treat the oil cuttings and Hi-G Shaker to treat the water cuttings. GN decanter centrifuges are also widely used after treated by the above equipment. Clean drilling fluids can be reused and send back to the drilling rigs.
Now there are many large customers are using GN Solids Control and Drilling Waste Management equipment, such as Baker Hughes are using GN Cuttings Dryers and Decanter Centrifuges for oil cuttings separation. GN Hi-G shaker and decanter centrifuges are also very popular in treating water cuttings, such as COSL which is one of the largest oil service company in China.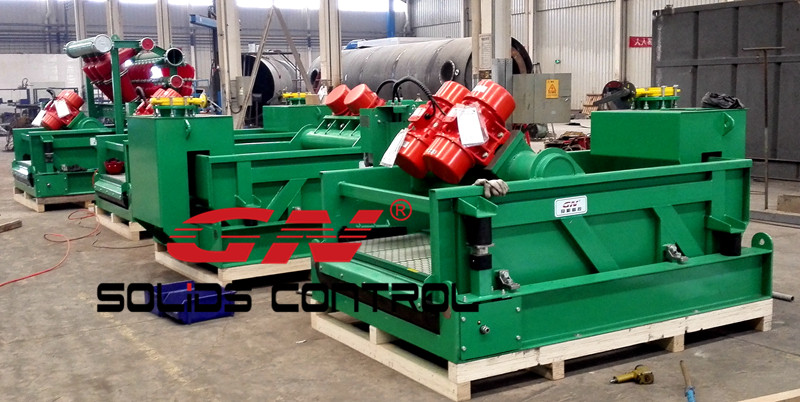 GN Cuttings Dryer's running speed up to 900RPM, when the separation factor is 420G. It's effectively used in separation of cuttings in the liquid, with patented design of high-chromium cast iron scraper. GN Cuttings Dryer can be used for a long service life, with high-pressure air knife assembly which can effectively prevent the inside screen basket block. Independent oil cooling system is effectively used to meet the high temperature environment.
Treating capacity is 30-50 tons per hour ( processing capacity varies when we treat different drilling fluids with different mud density and viscosity). GN Cuttings Dryer's drying efficiency and processing precision have reached the International standards.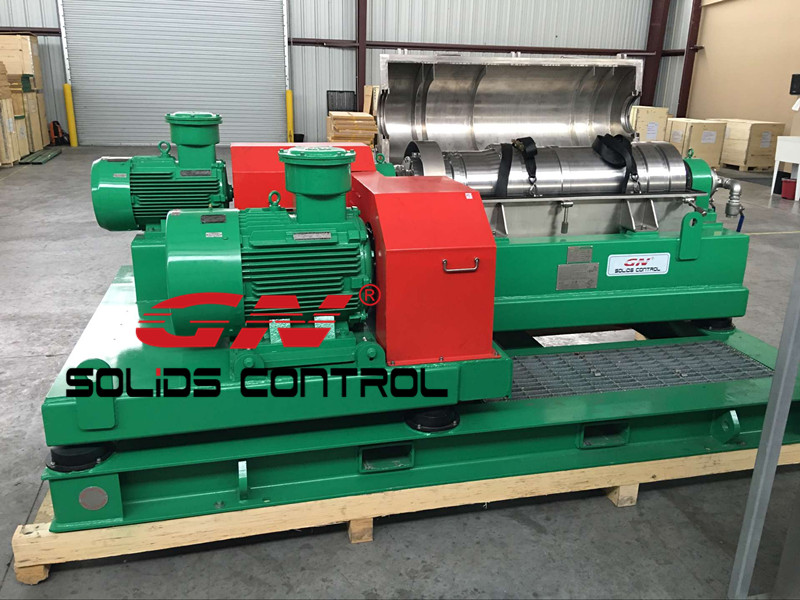 GN Hi-G shaker is using world famous vibrator: USA Martin and Italy OLI. Many shakers delivered to Houston are without motor and they will be assembled with USA local vibrators. With the large G force reach to 8.0 G, GN Hi-G shaker is effectively used in treating the water cuttings. Four pieces of shaker screens are assembled on GN shaker. GN Solids Control also manufactures composite material shaker screens, which can be used for a much longer time without broken when compared with metal frame shaker screens.
GN Solids Control has been focusing on solid-liquid separation equipment and systems design and manufacturing for many years. Until now, GN Solids has established the long time cooperation with many large-scale global oil drilling, oilfield services and equipment manufacturing enterprises.