As a API certified solids control company in China, GN has enlarge it's market from traditional market drilling waste of oil well to the other environmental protection field. Decanter centrifuge as a core product of GN, has developed to the 3rd generation, and has been exported to America, Europe, Russia, Middle East, Africa and Asia-Pacific countries etc.
How is decanter centrifuge used in construction industry?
We know that there will be always some waste water produced during piling, especially in some area, waste water is not allowed to discharge to sewer directly, and the mud water will be clean after some time by gravity separation, and the waste water can be transport by truck tank also. While both of this two solution will be take too much time or costly. Now there is one solution, separate solid by decanter centrifuge, after the drilling fluids is separated by decanter centrifuge, the fluids can be discharge to sewer directly, and there will be less solids to be transported by truck.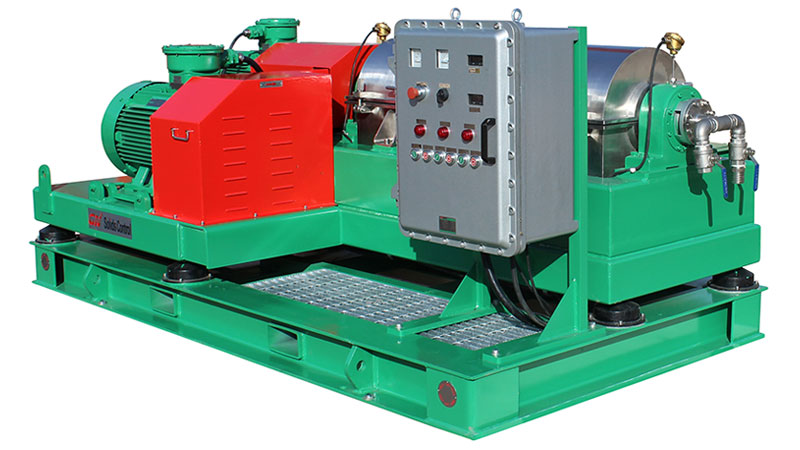 Normally, for construction industry, GN has design a compact mud cleaning system , it including the following:
GNZS706E-HBdouble deck shale shaker, with top deck for coarse solids separation, and bottom deck for fine solids separation
 High Speed decanter centrifuge for ultra-fine solids separation.
Decanter centrifuge used in UK
Mean while decanter centrifuge is also widely used on many area:
Nowadays the environmental problem is getting serious and GN as a leading factory who is focusing on solids control machinery, will continue to improve the our decanter centrifuge to make it easy maintenance and long life operation.