GN Solids America have 3 sets of Fixed speed & high speed centrifuge for sale. The centrifuge is fabricated in the end of last year. It is our former design with two electric motors in two end. This centrifuge is working in many oilfield, the performance is good.  For the new design, there is better performance on the oil lubrication system and also two motors on one end give more space for operators.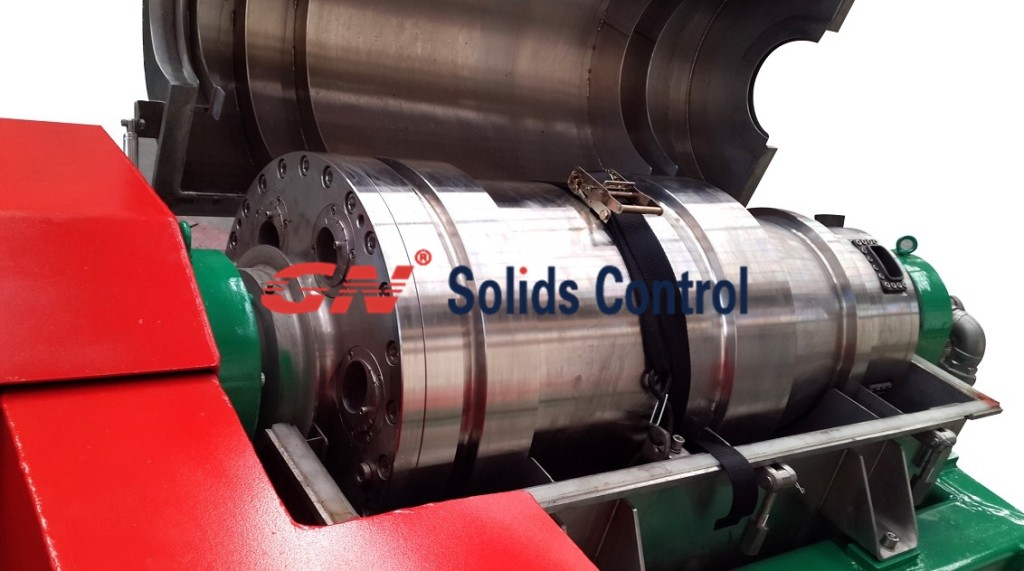 After we issue the promotion information, we have got active inquiry on the centrifuge. Now we have customer from Middle East who will give us orders and down payment within 3 days. This customer is also our old customer who have 2 sets variable speed control panel desander from GN Solids Control. That means, only one set centrifuge is remaining for sale. Pls act quickly if you have real requirements.
GN Solids America will attend ADIPEC in Nov. 2014 and NOG in Feb.2015, which is hosted in Abu Dhabi, UAE and Abuja, Nigeria separately. We will also take some centrifuge to the exhibition. This centrifuge is also for sale with big discount. If you are customer from middle east and close to UAE, pls contact our Middle East Sale Man for quotation. If you are from Nigeria or Ghana Or Gabon, pls contact our Africa Sale man for quotation.  After the show close, you can transport the centrifuge away.
GN Solids America as the leading manufacturer of solids control centrifuge and waste management centrifuge can satisfy the requirement from most of the customer. The specified requirement on decanter centrifuge, we can customize for customer. ( Like color, LOGO etc.)