GN Decanter Centrifuge and Cuttings Dryer for Africa
GN Solids America LLC just got an order on the decanter centrifuge and cuttings dryer. GN engineer will be send to Africa and help this client to set up this drilling waste management systems.
Now GN Solids America LLC workers are working on packaging the decanter centrifuge and cuttings dryer and will send them to Africa by air.
GN Solids America was established in Houston, TX in 2013. Just started its business in 2014, with these 3 years' fast development, GN Solids Control is successfully to promote GN products. Many local drilling companies in USA and Canada as well as Mexico is getting to know GN Solids.
As a leading manufacturer from China, GN Solids Control is widely known for its best quality solids control equipments and cuttings treatment systems. Rest assured quality, excellent working performance and fast response on trouble shooting.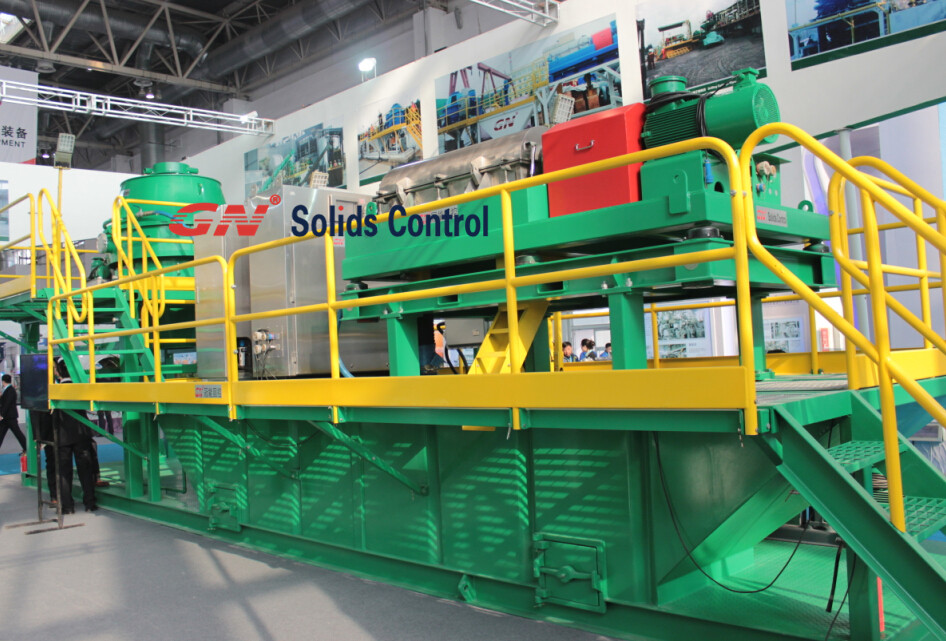 Last year, GN Solids Control delivered over 30 sets to one large oil and gas service company in Africa. After one whole year's usage, GN Solids Control won the reputation in African market. GN decanter centrifuges got the excellent feedback from worksites which can also is more cost effective than some other decanter centrifuges.
GN Solids Control always using the best quality components, such as SKF bearing, Schneider electrical parts, ABB and Siemens convertor etc. By using this good quality parts, GN decanter centrifuges and cuttings dryers can be used to a long time without broken.
Last year, GN Solids America LLC kept decanter centrifuges, cuttings dryes, shakers and mud cleaners stocking in Houston warehouse. Many spare parts for those equipments are also in stock, which can be arranged for delivery from Houston directly if some parts broken.
GN Solids America warehouse also has many shaker screens in stock. GN shaker screens are widely used on Derrick shaker, Mi-Swaco Shaker and NOV shaker etc. By using GN replacement shaker screens, drilling companies cut cost sharply which help them ease a lot on the budget.