GN has rich experience on drilling slurry separation. Decanter centrifuges, shakers and cuttings dryers are manufactured by GN Solids.
Until now, GN Solids Control has provided drill cuttings managements systems as well as solids control equipments to nearly 70 countries. GN Solids Control is widely known by most of the global drilling companies and oil & gas service companies.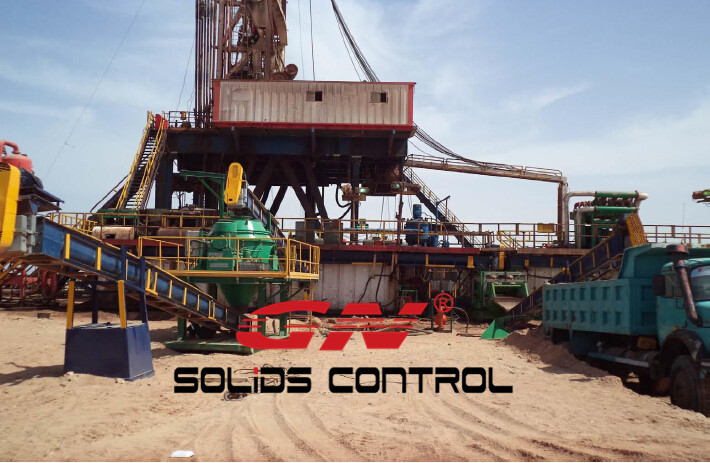 GN Solids Control has been working with many large oil and gas service companies in order to provide the best service to our clients. As one of the largest market for GN Solids Control, GN has cooperated with some domestic companies located in Africa to offer after sales service.
One African drilling company now is using GN Cuttings Dryer and GN Hi-G Shaker to treat the OBM and WBM in the rig site. These two systems are two sets paralleled systems which are put in front of the treating tank.
Drill cuttings discharged from the shaker, desander or desilter can be collected by a screw conveyor and feed into a Hi-G shaker. GN Hi-G shaker has a large G force which can reach to 8.0G. GN Hi-G shaker is mainly used for treating the WBM.
One set of GN Cuttings Dryer is parallel located near the Hi-G shaker. GN Cuttings Dryer is mainly used for treating the OBM. Generally speaking, when the oil in the cuttings treated by GN Cuttings Dryer, it can be changed from around 20% to less than 5%, the best result can reach to nearly 2.63% in the final cuttings.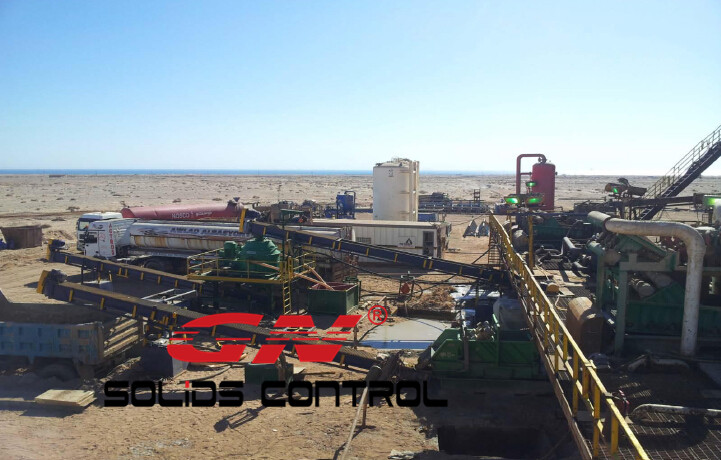 By using GN Cuttings Dryer and GN Hi-G Shaker, customers will be able to protect the environment and recycle oil from drill cuttings for reusing. When compared with the total cost of the GN equipments, clients can sell the oil and make money. And when the oil price goes higher, those recycled oil will be a large profit for them.