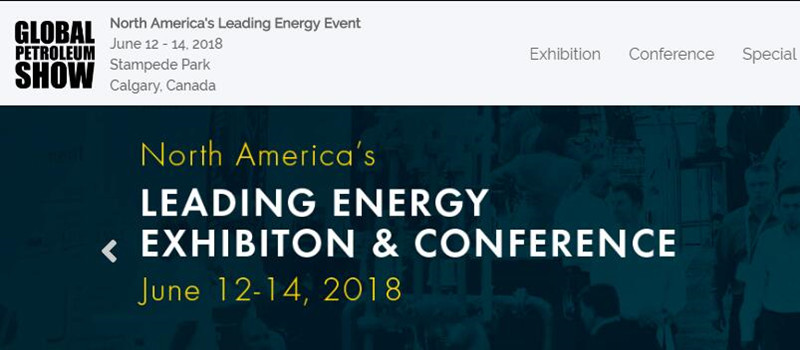 GN Solids Control will be exhibited in Global Petroleum Show the GPS show in Calgary Canada this June 12-14th. Ths GPS show is one of the largest Oil and Gas Equipment and Technology show in Canada. It will be hosted in Calgary every year and welcome clients from many different countries to be at Calgary and trying to find out what is the next step for creating business and industry direction for the Canadian market.  Even though the industry is still not at its upturn, GN still presented its strength in the Canadian market and demonstrated its latest technology and products.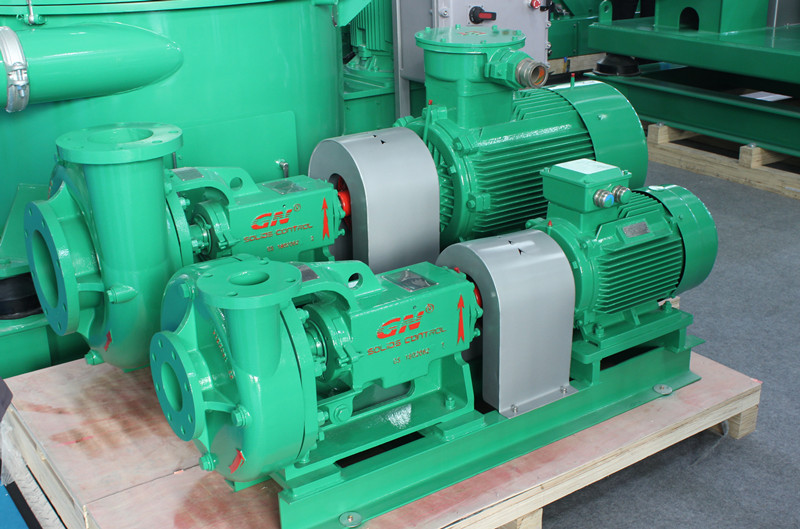 So far we have been creating more and more sales opportunities in Canada with our top tier equipment and customer centered client services team. We have earned many good words for our GN Brand. Even when most of Chinese companies having a failed sales market in Canada, GN remains one of the top players in the market for solids control and waste management equipment.
GN will be showing our brand new Centrifugal pumps and our vacuum pump along with our shaker screens in the show. There are many highlights about the equipment: our centrifugal pumps are 100% interchangeable with NOV magnum pump. We are keeping a good number of them in stock at our Houston warehouse.  40A Vacuum Pump is one of the new members of our product line. It is a perfect solution for oil sludge treatment transportation from oil tank or mud pit into the treatment system.  With powerful suctions and no electric components. It can be used in many difficult location and situations .
That's the brief introduction about the mini decanter centrifuge. Hopefully it will be useful to you. GN has many more solid control equipment, they can be used in different operational situations and help you achieve your target easily and cost effectively. Welcome to visit www.gnsolidsamerica.com and please send your inquiries to cris.zhang@gnsolidscontrol.com